Wine Club Gift Memberships
A Wine Club Membership makes a tasty gift that keeps on giving. You may choose a 3, 6 or 12 month membership option. We'll be sure to include a personalized gift card with the first shipment!
Every gift membership comes with a bonus bottle of Graham Beck Sparkling Brut - a 10X Gold medal winner and 91pts!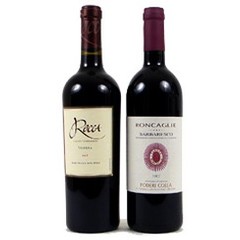 WORLD Class
Experience a New Level of Opulence!
For those who want to experience only the rarest and most exceptional wines found in such limited quantities that we must limit membership to just 100 people. Each month you'll receive two different (all red) super-premium wines. Shipping is always FREE!
Gift Memberships Available:
3-Month: $339.00
6-Month: $649.00
12-Month: $1,199.00
Join Now
---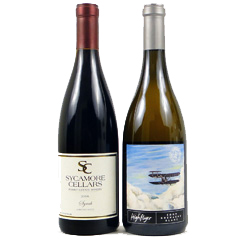 CELLAR Tour
Our Most Popular Wine Club
Every month, two premium wines from California's famous appellations such as Napa and Sonoma along with the best of Oregon and Washington wines are hand selected. A wide variety of hard-to-find vintage wines, reserve level wines and limited edition wines are sure to impress and please you. Shipping is always FREE!
Gift Memberships Available:
3-Month: $149.00
6-Month: $289.00
12-Month: $559.00
Join Now